Hot Spring Highlife Series
Have you seen the new Hot Spring Highlife Series? These are the most advanced and beautiful hot tubs that Hot Spring has to offer. Enjoy new cabinet and shell colors that will match any space.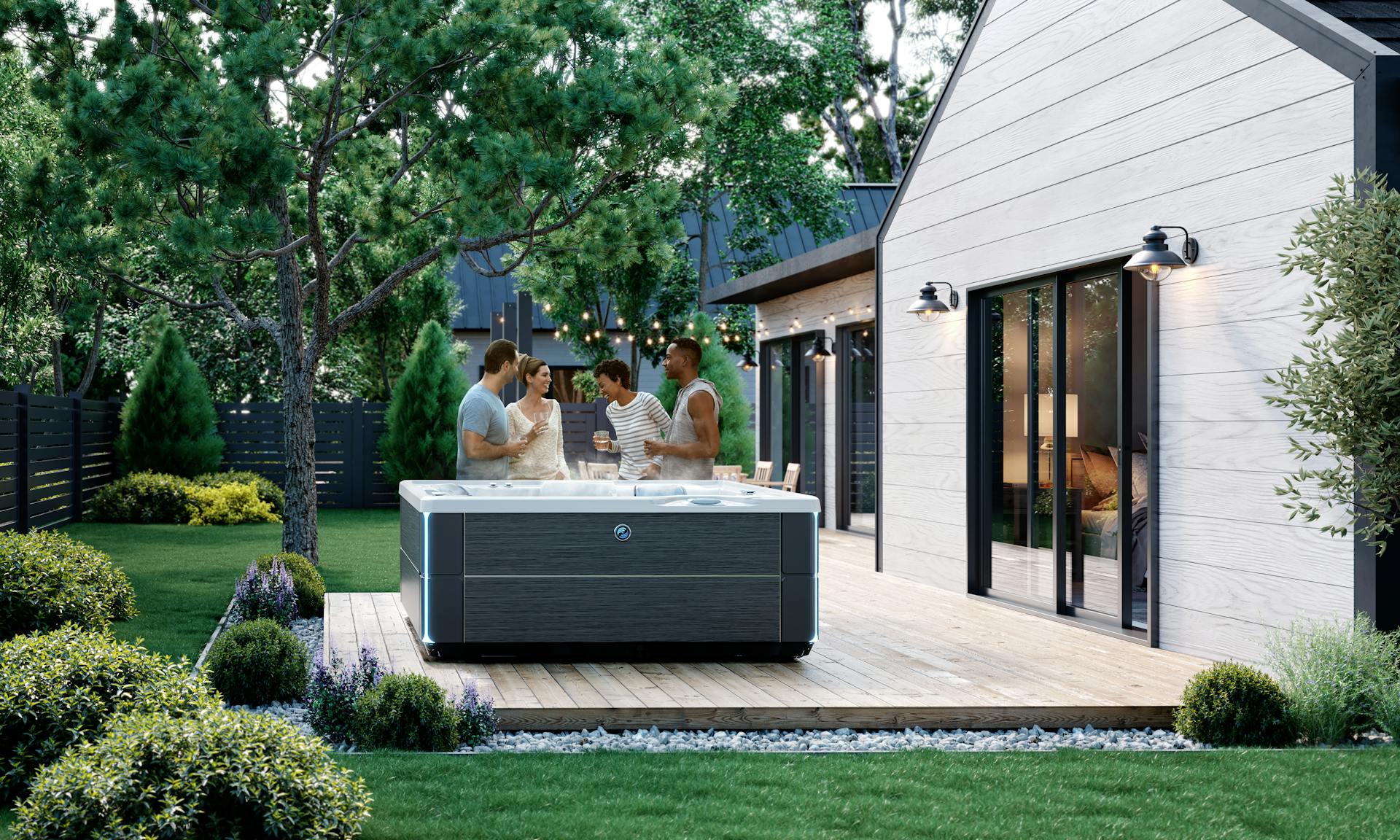 Idaho's Premier Hot Tubs & Fireplaces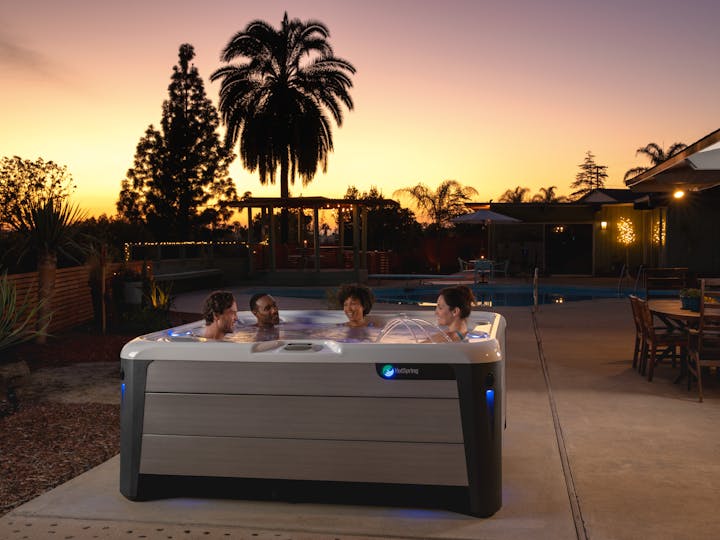 Hot Tubs are a big investment to your health, wellness, and happiness. It's important to get what's right for you and your needs.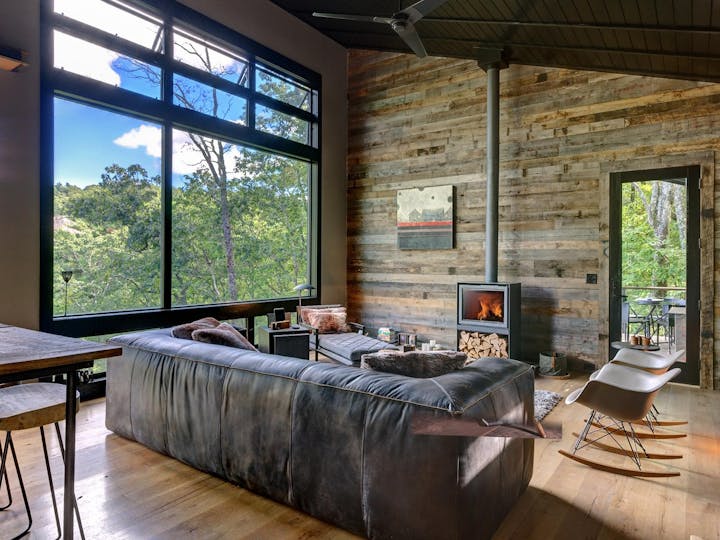 Everyone needs a good hearth to heat their home. Remove the complexity and get the fireplace or stove that will fit your home and style.
Best Selling Products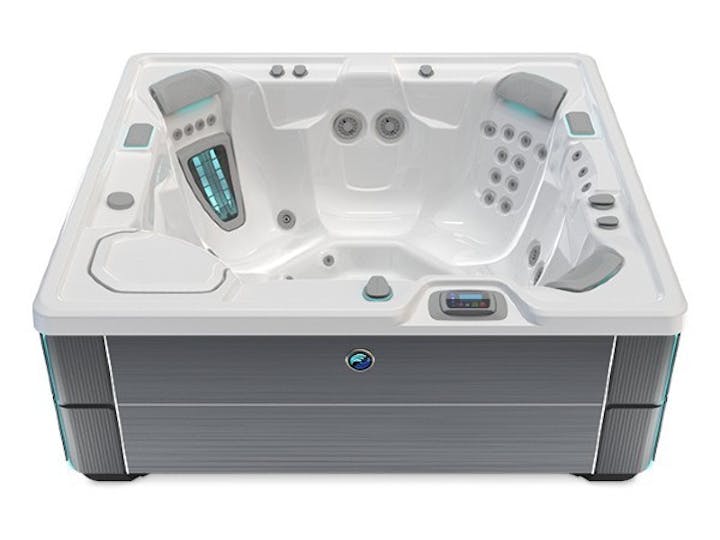 Hot Spring Spas Highlife Prodigy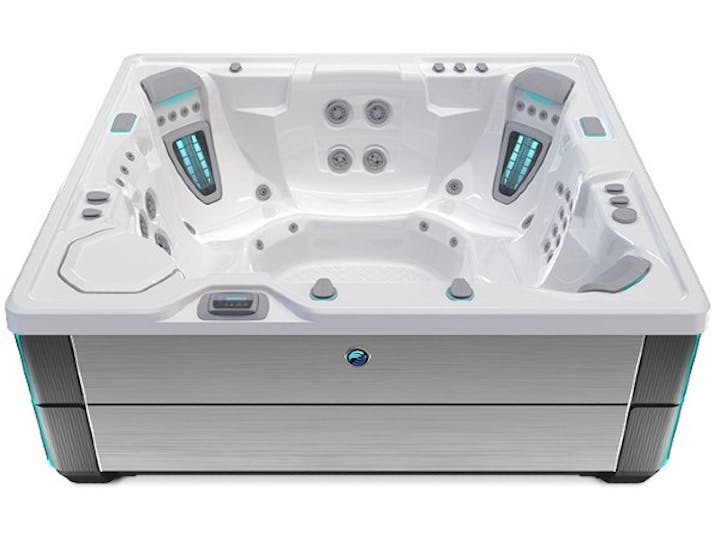 Hot Spring Spas Highlife Grandee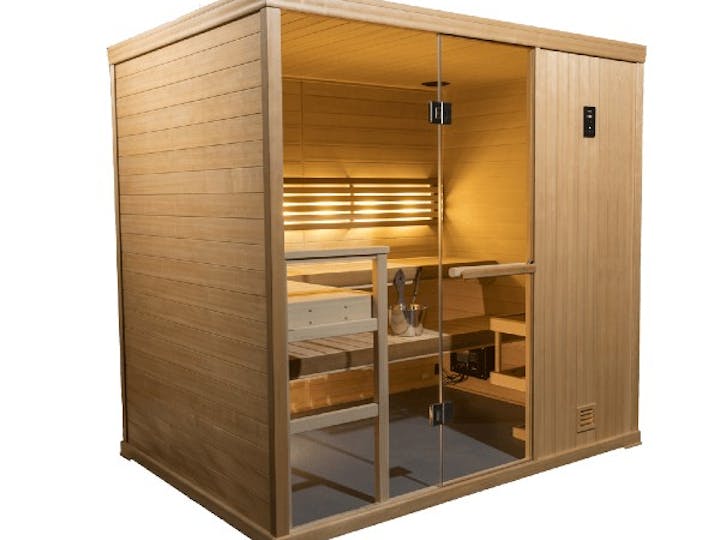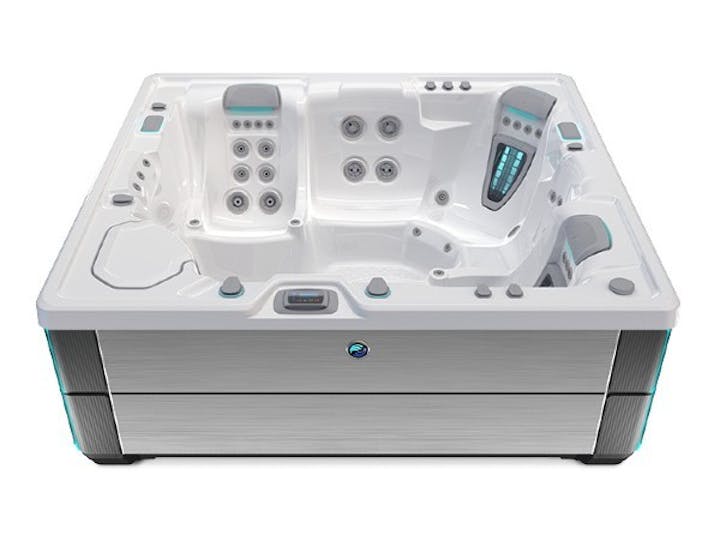 Hot Spring Spas Highlife Envoy
Shop Online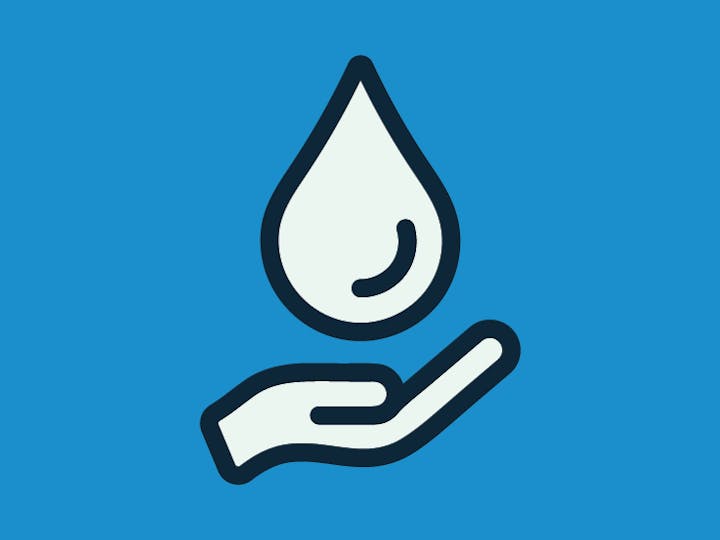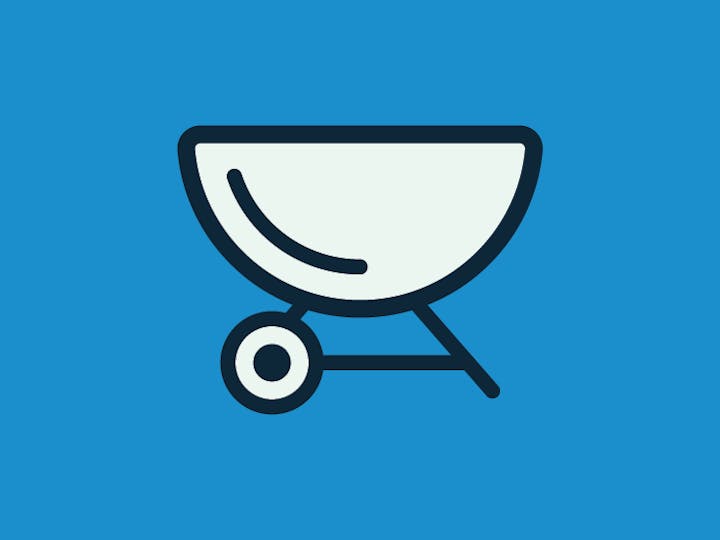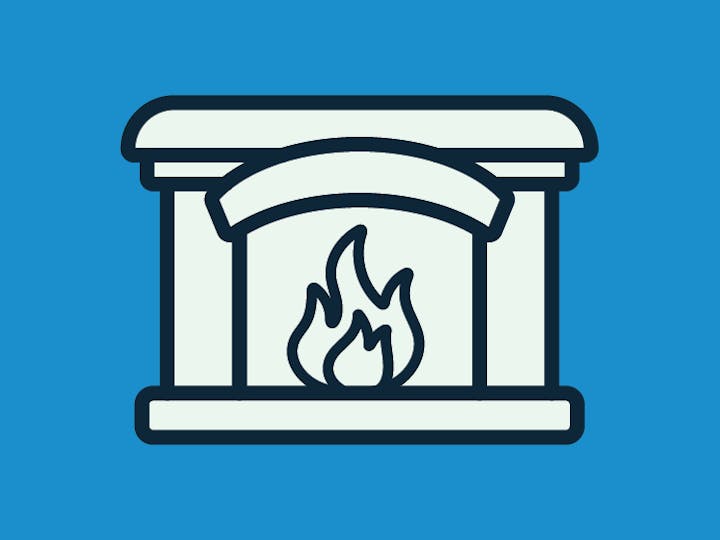 What Customers are Saying
Their subcontractor who installed the fireplace my customers chose made a few mistakes, but Ron the sales manager came out to the job himself, spent 2 hrs and made sure everyone was happy before leaving. That's big!
My daughter bought this system for our home after some research. We have been extremely satisfied with our fireplace ever since. It works well and was a price we could afford. The installation was easy and swift. Thank you for your service.
Great selection of products. Super helpful customer service. Very informative while not pushy. Will definitely be getting my business.
We were looking for a propane stove and we were helped right away. We are buying the stove as soon as we get our propane tank taken care of. They also offer wood stove and hot tubs. What more can you ask for. The staff is very knowledgeable and it was much appreciated.
Charlene Sherry Kay Seres
Pete hooked up our new hot tub. He was amazingly knowledgeable and professional. He even came over on his weekend personal time to get it going. What a great person!! Thanks Leisure Time!!
Great place! I just picked up a large green egg smoker. Wow it's nice! Great people and lots to choose from.