Caldera Utopia Series
The pinnacle of comfort, design and performance, Caldera's Utopia Series hot tubs are simple to maintain and unmatched in luxury.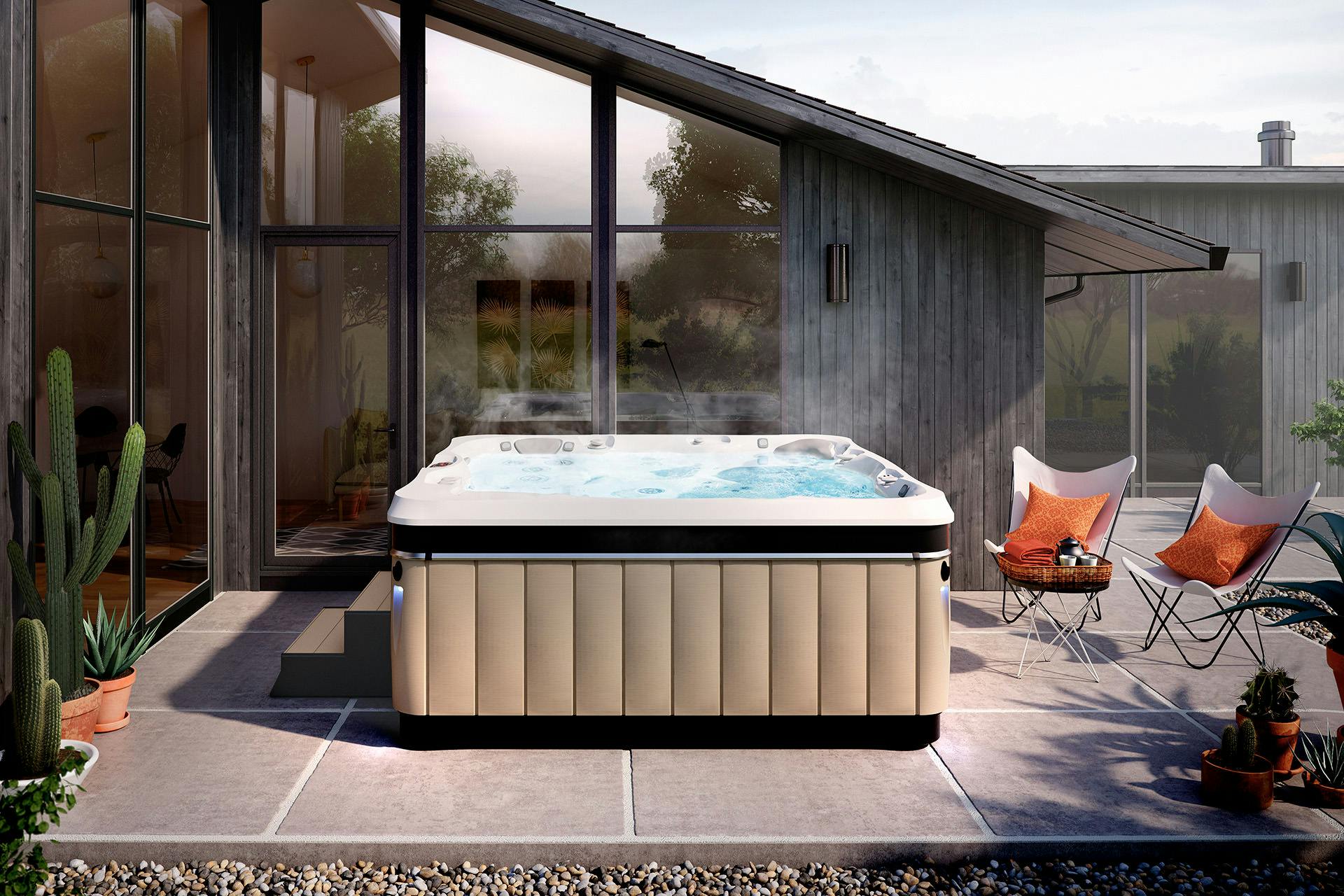 Idaho's Premier Fireplace & Hot Tub Dealer
Known to many as the leading fireplace and hot tub dealer in Idaho, Leisure Time Inc. has become much more in recent years. Our primary focus is Indoor + Outdoor Living – providing customers with products that improve health, happiness and quality of live. Our two stores, in Boise and Idaho Falls, offer spacious showrooms and friendly staff. We are a family-owned business that's been in the Idaho Falls community for 40+ years and the Boise community for over 20 years. Our product lines include hot tubs, swim spas, saunas, hearth & home, backyard cooking and grilling, and all the accessories you could ask for! We are passionate about the products we carry, and we strive each day to help wonderful people like you find the products you are searching for at unbeatable prices.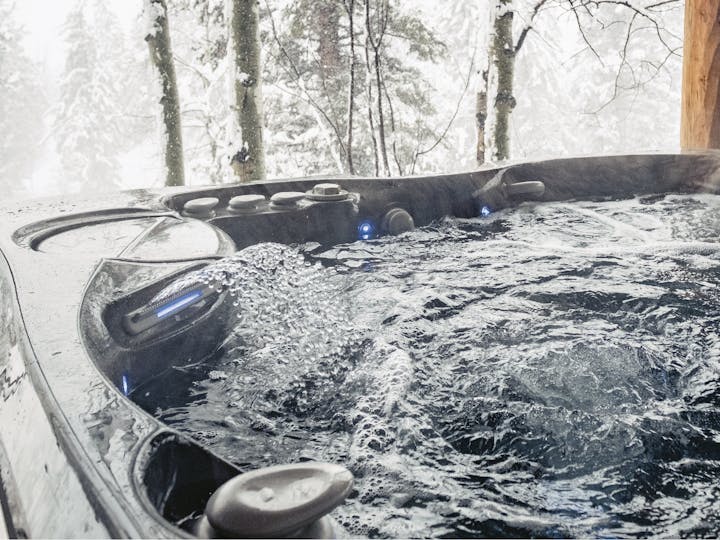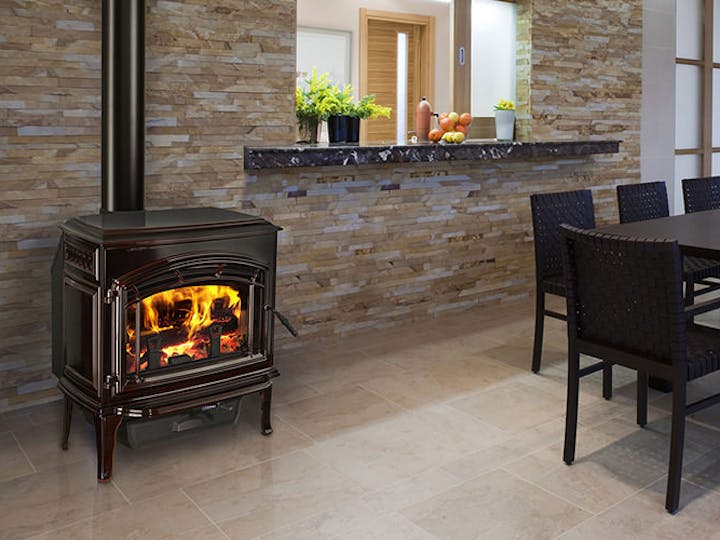 Learn About Fireplaces & Stoves
Featured Products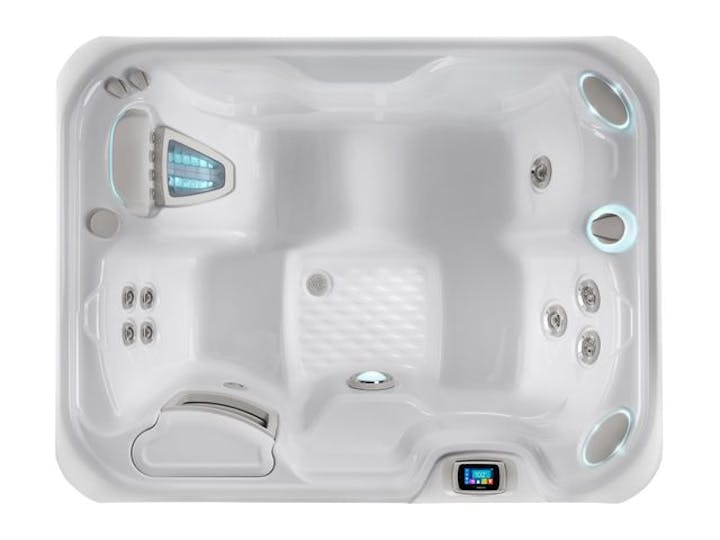 Jetsetter 3 Person Hot Tub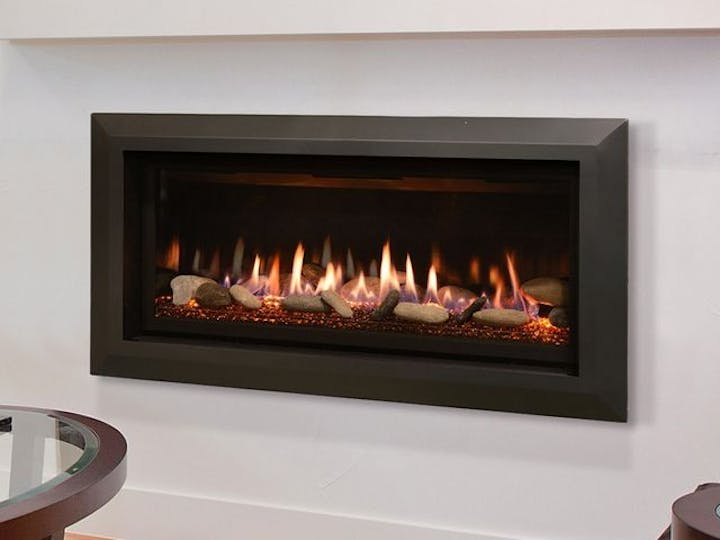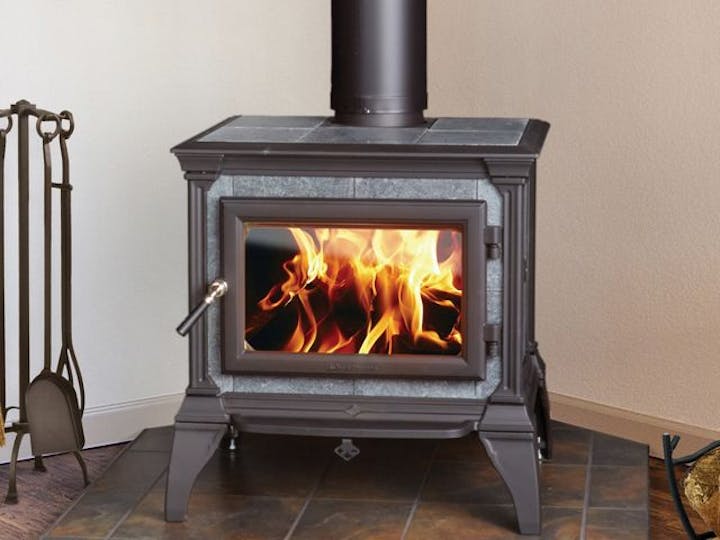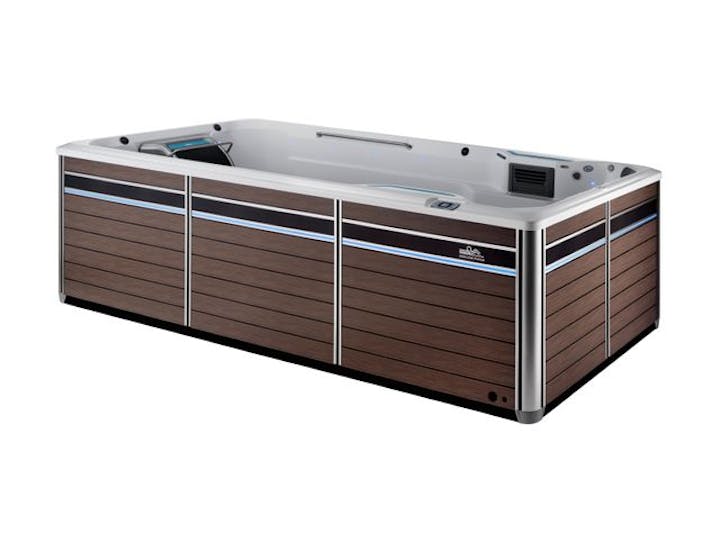 Shop Online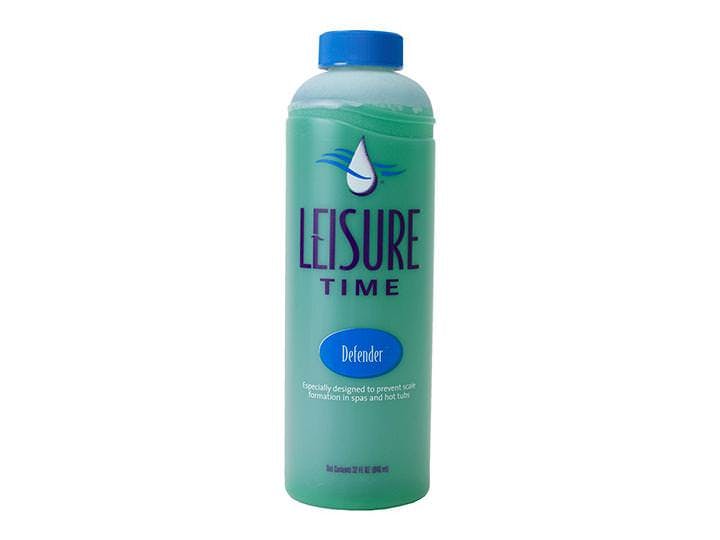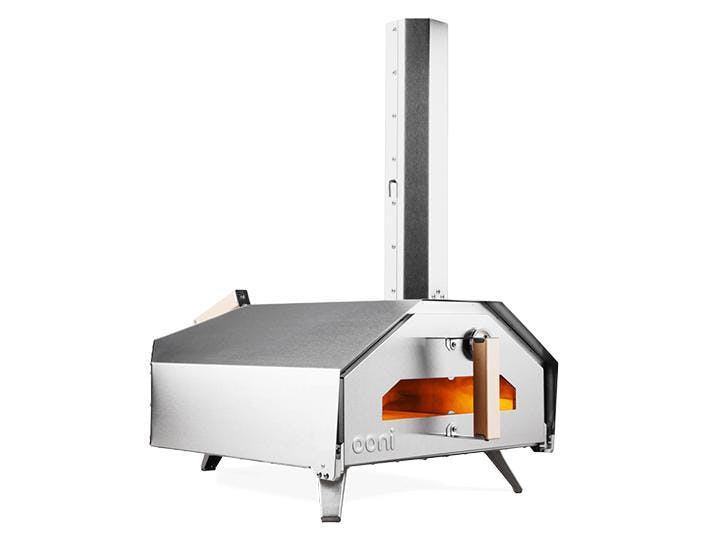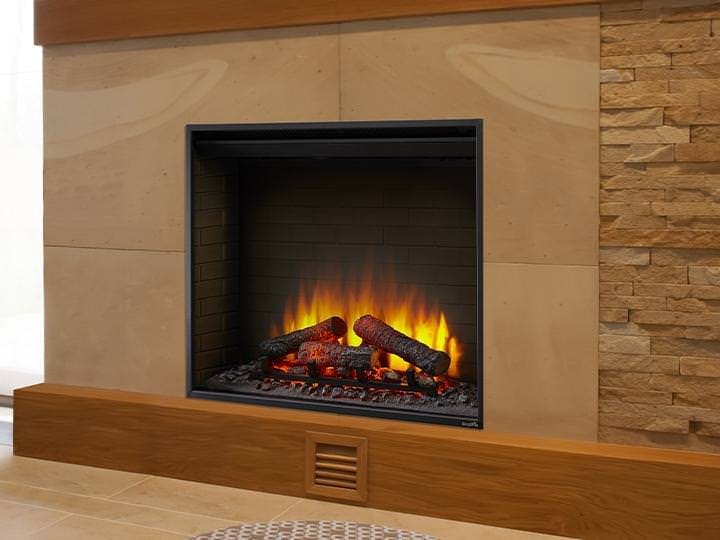 What Customers are Saying
Their subcontractor who installed the fireplace my customers chose made a few mistakes, but Ron the sales manager came out to the job himself, spent 2 hrs and made sure everyone was happy before leaving. That's big!
My daughter bought this system for our home after some research. We have been extremely satisfied with our fireplace ever since. It works well and was a price we could afford. The installation was easy and swift. Thank you for your service.
Great selection of products. Super helpful customer service. Very informative while not pushy. Will definitely be getting my business.
We were looking for a propane stove and we were helped right away. We are buying the stove as soon as we get our propane tank taken care of. They also offer wood stove and hot tubs. What more can you ask for. The staff is very knowledgeable and it was much appreciated.
Charlene Sherry Kay Seres
Pete hooked up our new hot tub. He was amazingly knowledgeable and professional. He even came over on his weekend personal time to get it going. What a great person!! Thanks Leisure Time!!
Great place! I just picked up a large green egg smoker. Wow it's nice! Great people and lots to choose from.