Project Planning
Now you know what kind of spa or pool that you want. For now, you can download one of the three Pre-Delivery Instruction packets from Hot Spring and Caldera Spas. If you purchase a Hot Spring or Caldera Tub this packet will help you streamline the delivery and installation of your Hot Tub.
Hot Spring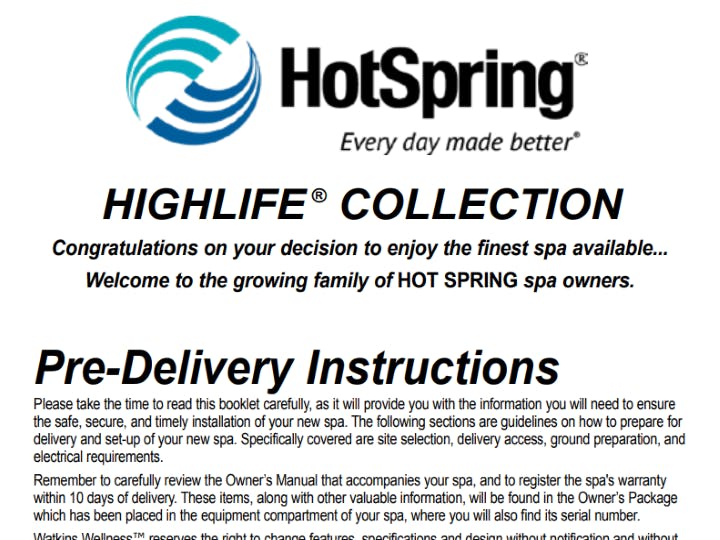 Highlife Collection Instructions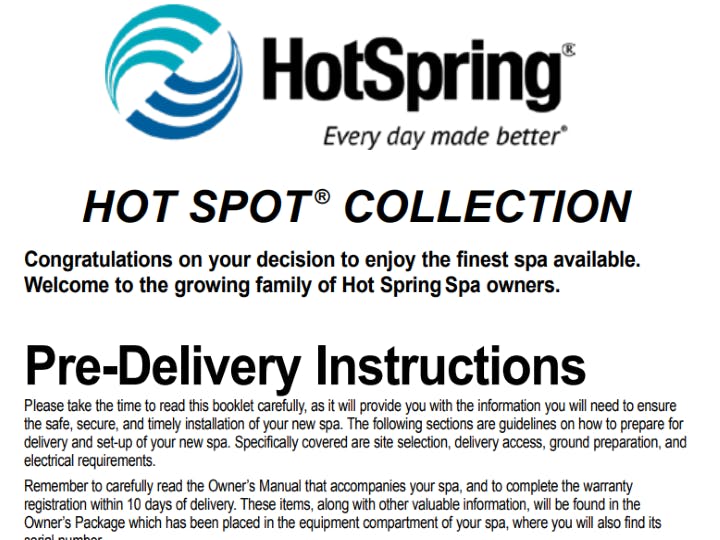 Hotspot Collection Instructions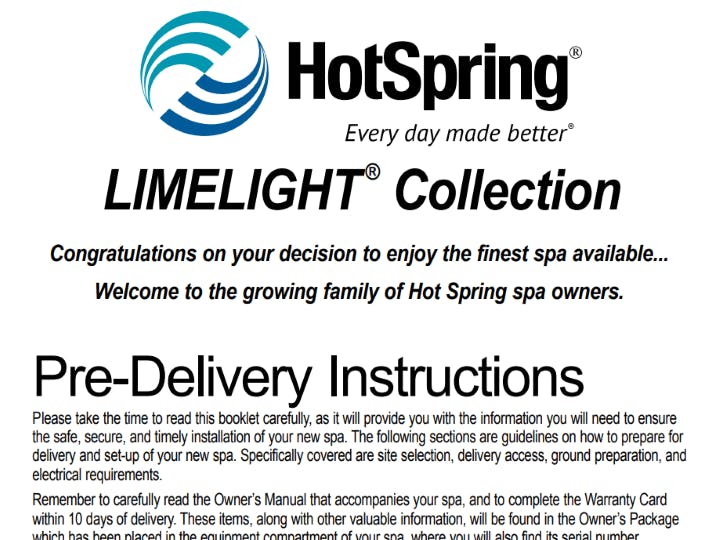 Limelight Collection Instructions
Caldera Spas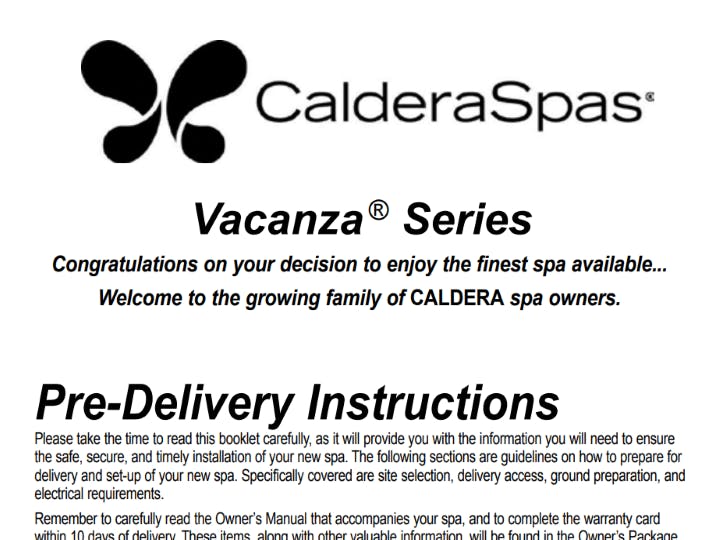 Vacanza Series Instructions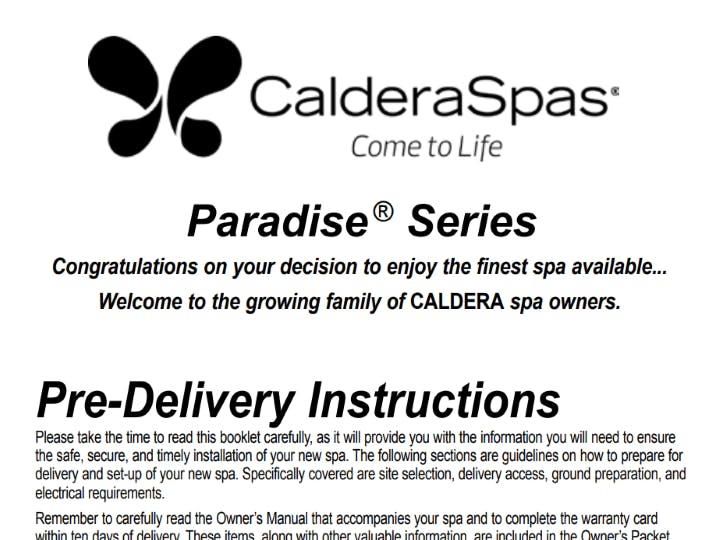 Paradise Series Instructions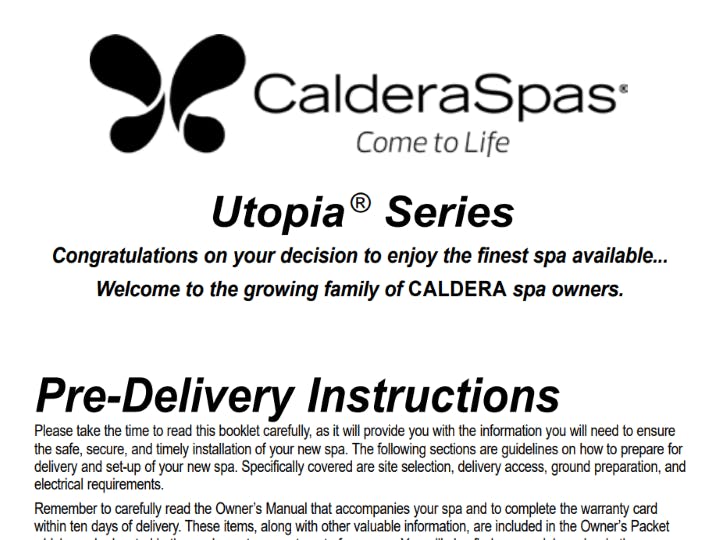 Utopia Series Instructions
If you haven't already, or are still a little confused, check out the Hot Tub Buyer's Guide to learn more about what fireplace or stove will work best for your home.
Browse Spas & Pools