Shopping Tips
Finding Product Prices
Some of our manufacturers do not allow us to list retail prices online. When researching products on our website, you can obtain the price of any item(s) that we sell by clicking on the "Request a Quote" button on any product page. To request the prices of multiple products, simply leave a note in the comments section of the quote form. One of our sales consultants will respond to your inquiry within 24-48 hours.
Retail Price vs. Actual Cost of Ownership
Many of the products we sell have normal-use operating costs, such as electricity and chemicals for hot tubs and fuel for hearth products. Some items require add-ons like a spa cover. And optional accessories can be purchased to add new functionality or improve performance. When researching products, it is important to consider the total price of owning each model. A product that appears more affordable at first glance could end up costing more money when factoring in regular maintenance and repairs.
Know What You Can Afford
After determining how much space you have in your monthly budget for a new purchase, you can use our monthly payment calculator to see what products you can afford.
Purchase Water Care Products & More Online
Did you know that we now sell products online? Our current inventory includes spa & pool water care products, grills & grilling accessories, hearth replacement parts, and more! Check out our online shop today!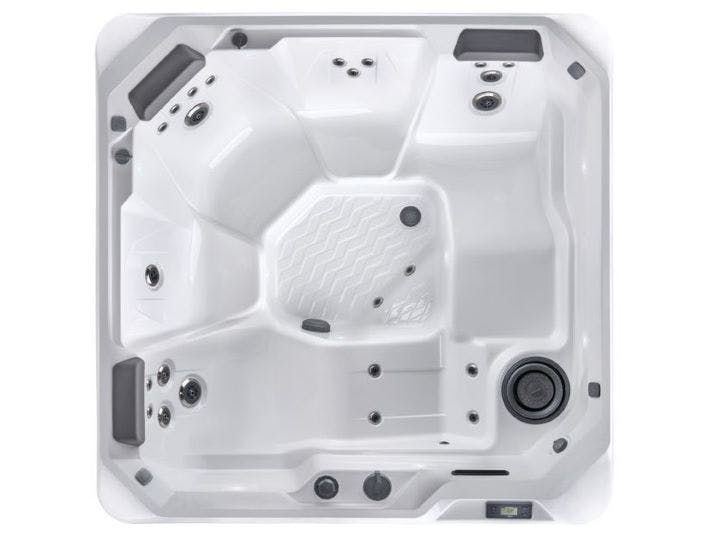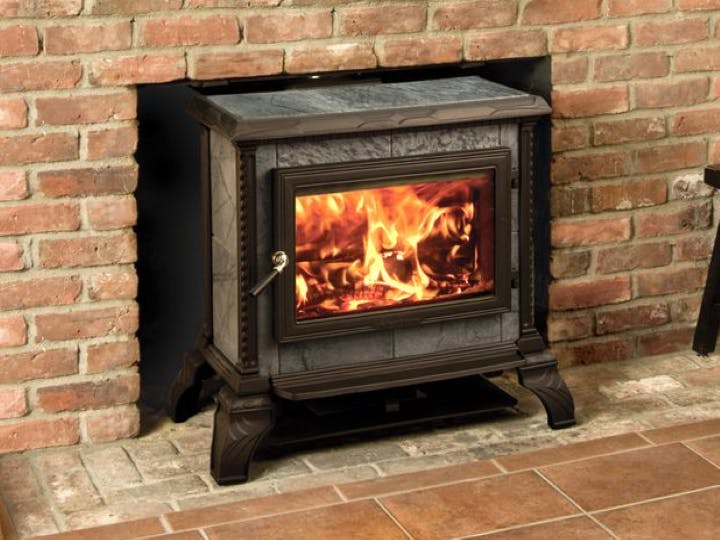 Browse Fireplaces & Stoves