About Us
Our Story
Leisure Time Inc. is a retailer of outdoor/indoor living products. We sell products that improve your health, heat your home, and make life a bit more luxurious. We opened our first store in Idaho Falls in the early 70s and followed up with another location in Boise in '93. Our two locations have similar product lines and, more importantly, great employees who embrace our "customer first" company philosophy.
Over our 40+ years in business, we have grown and expanded our product offering, but the principles Leisure Time Inc. was founded on have remained intact. Today those traditions and values are being carried on by the Wright family, with Leisure Time Inc. now the largest hot tub and hearth dealer in all of East Idaho. Our product lines include hot tubs, swim spas, fireplaces, stoves, inserts, grills, ovens, and pizza ovens. And more are on the way!
In order to make our amazing products more available, we opened up an online store. Customers can purchase everything needed to maintain spas, stoves, ovens, and more. We carry a wide variety of available products from well-known brands that will make caring for your indoor/outdoor living products so much easier.
Our Mission
We strive every day to be the #1 choice for the busy family's health and relaxation needs. We accomplish this through providing quality products at competitive prices and an exceptional service team. Our in-house service team installs and repairs hot tubs, fireplaces, stoves, and fireplace inserts. Let us take care of your family's indoor & outdoor living needs.
More important than products are the people, those whom we work with and who we meet each day in our store. The continued success of our Idaho Falls and Boise locations is a testament to our great team of people and to our loyal customers who keep us in business.
Our goal is to be the top choice for your health and relaxation needs. Quality products, competitive prices, and a service team that is second to none help us accomplish this goal. We employ an in-house service team to improve the lines of communication between us and our great customers. Our team installs and repairs hot tubs, stoves, fireplaces, and inserts. Choose Leisure Time Inc. for your family's indoor & outdoor living needs.
Our Locations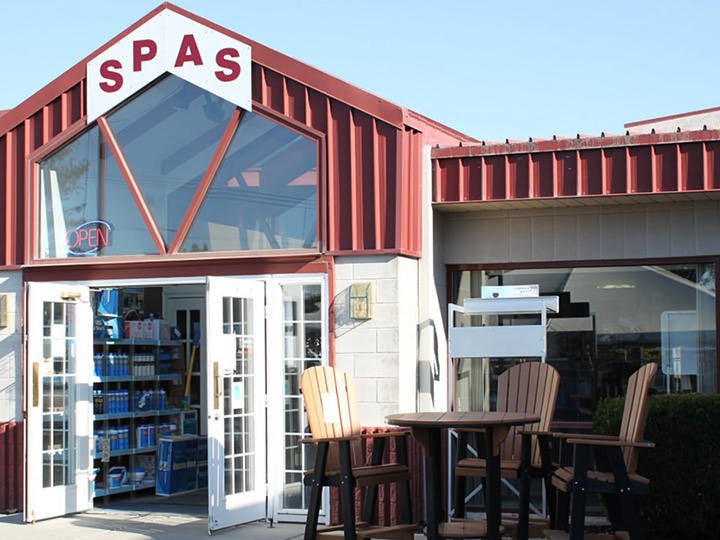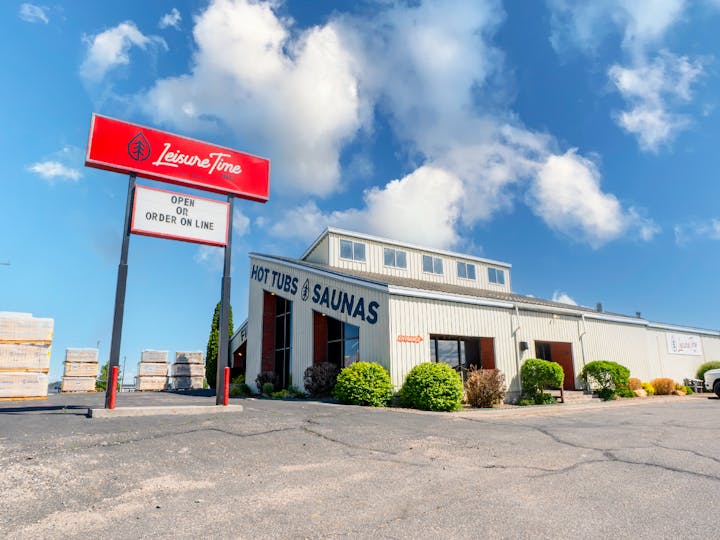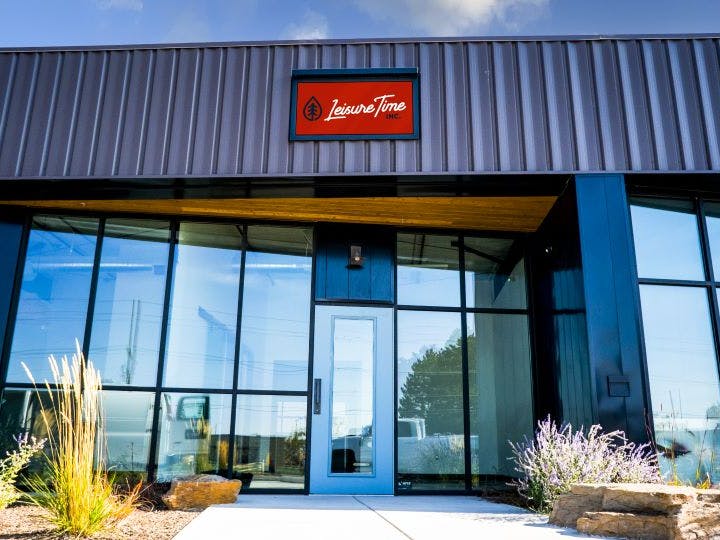 Known to many as the leading fireplace and hot tub dealer in Idaho, Leisure Time Inc. has become much more in recent years. Our primary focus is Indoor + Outdoor Living – providing customers with products that improve health, happiness and quality of live. Our two stores, in Boise and Idaho Falls, offer spacious showrooms and friendly staff. We are a family-owned business that's been in the Idaho Falls community for 40+ years and the Boise community for over 20 years. Our product lines include hot tubs, swim spas, saunas, hearth & home, backyard cooking and grilling, and all the accessories you could ask for! We are passionate about the products we carry, and we strive each day to help wonderful people like you find the products you are searching for at unbeatable prices.
We carry high-quality, long-lasting products from industry-leading manufacturers.
A number of factors allow us to offer better prices than the competition.
Our factory-trained service team is the best in Idaho. Here are a few reasons why.